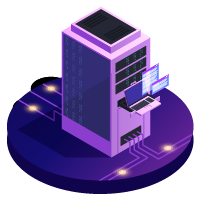 Personal
Our cloud storage offers 25 GB file storage for free. Our cloud storage facilities are compatible with all devices including desktop, mobile and web interfaces. The storage can be accessed from everywhere which is quick and convenient. Start using the cloud service today can help you free up the file storage space on any devices for up to 25 GB and more cloud storage space can also be increased as needed in the future.
Go to RDrive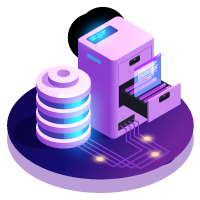 Business
R-Drive has been created particularly for a corporate use. It fulfills corporate clients' needs to organize documents in various ways and templates such as creating sub-groups for each department, editing documents online, sharing working documents within the corporate workspace, using group calendar and address book. The drive can work with all Microsoft Office documents where users can encrypt electronic files with a specific access passcode.
Contact Sale

Free Space 25 GB
First timers will receive free 25 GB storage for documents and backup files.

Location in Thailand
The R-Drive location site is in Thailand. Therefore, customers can rest assured that data transmission rate are higher compared to using the storage facilities located offshore.

Two-Factor Authentication
R-Drive is compatible with the Google's two-factor authentication, strengthening the security for any account.
COMPATIBLE WITH ANY FILE AND INTEGRATION
R-Drive supports any file type storage including Microsoft Office, PDF, Image, Video, Text, Zip and many more. The drive allows users to upload a large file with the size of up to 5GB. Users can activate an auto-upload function to get the photos and videos on the mobile applications automatically uploaded onto the drive, freeing up an internal storage of individual devices. The R-Drive is friendly to both personal and corporate users. The R-Drive is also connectable to Outlook, Mozilla Thunderbird and Powerful Search, which makes the document search doable in an easier way.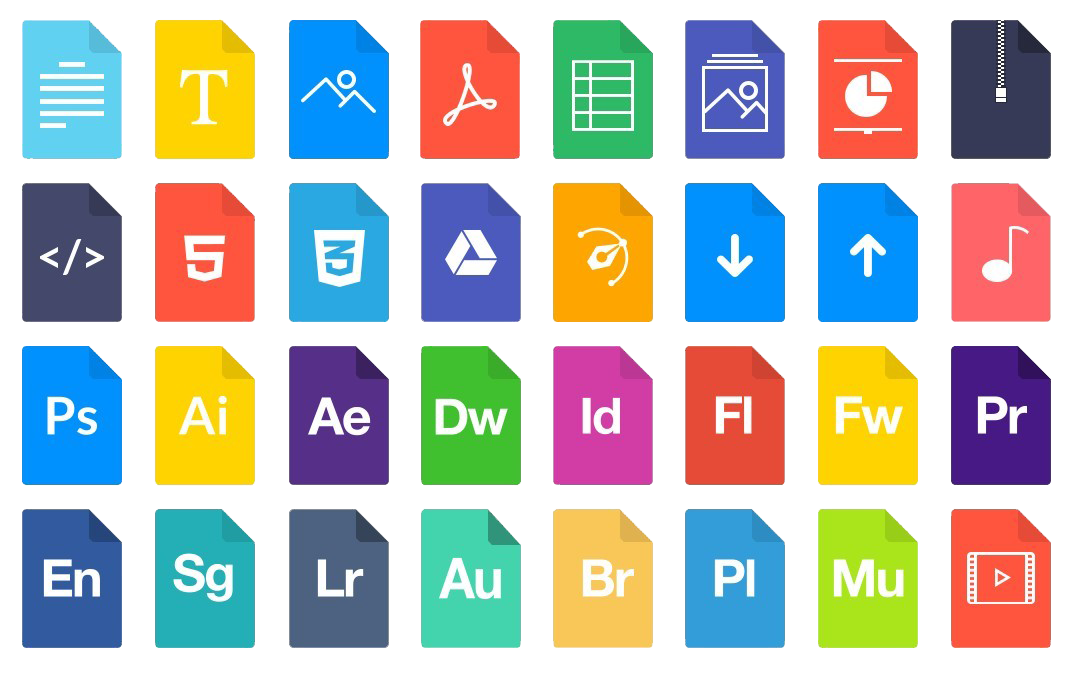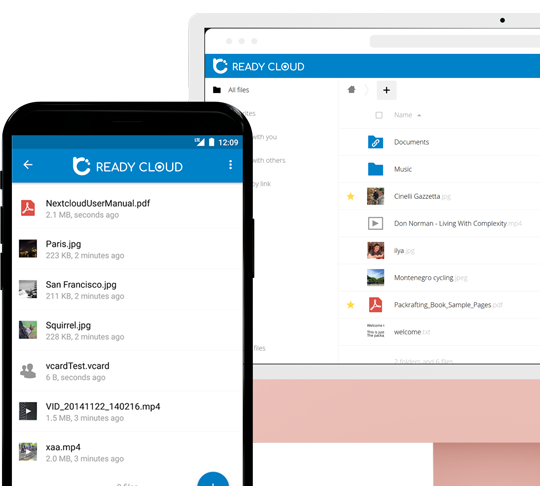 Ultimate Protection
We take the security issue of documents and files stored on R-Drive seriously. The end-to-end encryption and file access control system will take effect to control any document uploading process, type of document uploaded as well as password set up for the folders and documents access when sharing the links to those folders and documents.
Groupware
Users can easily access the calendar, contacts, and webmail through the R-Drive Groupware comprehensive one stop service. The platform enables users to create a calendar item for tasks and meetings with a sharing function. The users are also able to connect the platform's calendar to an external calendar using WebCal. In addition, the address books can be created for a team's internal use or sharing to other department units. The platform also allows synchronization of contacts to individual mobile phones and other individual personal devices.