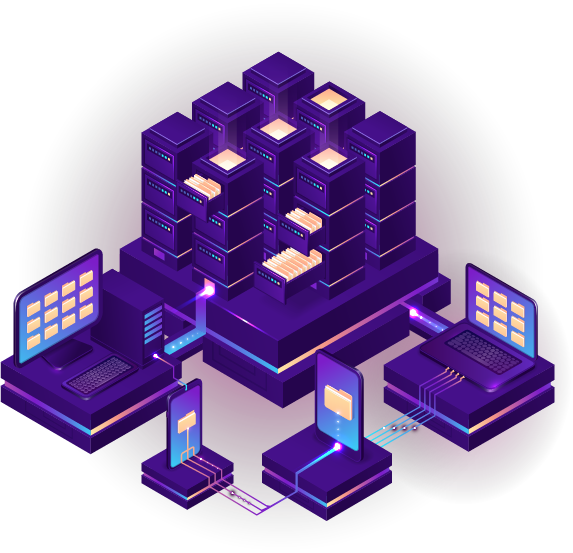 CLOUD WEB HOSTING | IT IS EASY TO START YOUR OWN WEBSITE.
We provide a service of cloud web hosting with better quality at a lower fee. We are the right choice for anyone who wants to own a website or small and medium business owners who plan to set up a website for their online shop. No coding skill is required when using our services, and you can release your website online in just a few minutes. Nowadays, CMS script becomes popular globally due to the ease of installation, user-friendly, and flexibility for further developments. Softaculous is the auto script installer which helps CMS script installation becomes such an easy task. It is compatible with various types of websites, including online merchant, personal blog, website with membership section, corporate website, gallery website, etc.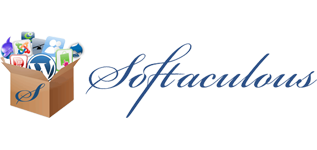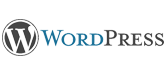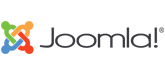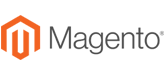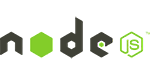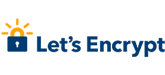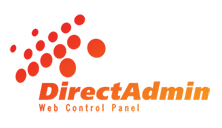 DirectAdmin
We choose the DirectAdmin for its reputation, user-friendliness, and system's stability. The platform works well for every group of users from beginners to power users.

Backup
Our Daily Backup function allows the users to retrieve their history data for up to the past 7 days without any additional expenses. Users can choose to retrieve the data as of the date within that retrievable period.

Features
We have maintained a highly efficient firewall system to protect our clients from various forms of website attacks without any additional costs.

Support 24 hr.
We have our own data center facilities that comes with 24-hour support by our teams to accommodate our customers.
Cloud Web Hosting Package
| | |
| --- | --- |
| Database | Unlimited |
| Subdomain | Unlimited |
| FTP Account | Unlimited |
| Email Account | Unlimited |
| Domain Alias | Unlimited |
The system is compatible with POP3 / IMAP MS Outlook, Webmail Access, Email Forward & Auto, Respond, Mailing List, Spam Filters
| | |
| --- | --- |
| Programming | HTML, AJAX, XML, PHP, Perl , CGI , Personal cgi-bin , WAP |
| Database | MYSQL, MariaDB |
| phpMyAdmin |  Yes |
| Daily Backup |  Yes |
| Component | Zend Optimizer, ionCube Loader |
| Control Panel | DirectAdmin |
| Secure Socket layer (SSL) |  Yes |
| Multiple PHP Version |  Yes |
| Password Protection |  Yes |
| Report Visitors |  Yes |
| Edit Permission |  Yes |
| Cron Jobs |  Yes |
* Service Fee is exclusive of 7% VAT
*The company reserves its right to change any service fee without prior notice.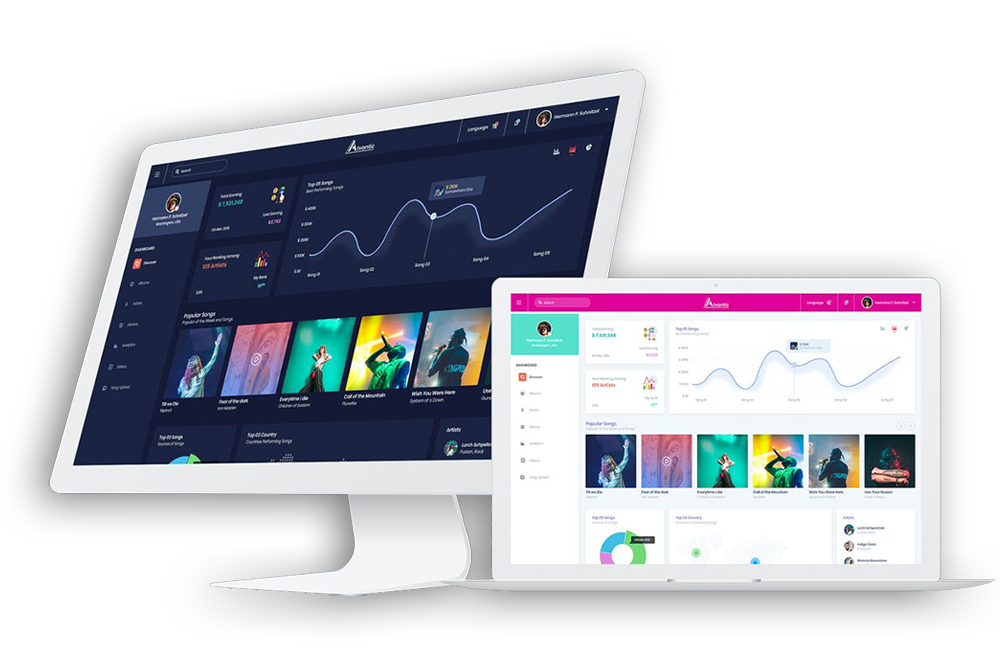 CMS (Content Management System) is a content manager platform, developed by using a script language. The system is working for the web server in the form of web application and operating and displaying on the program dashboard. Web Browser CMS program is a website builder program featuring a full-suite content management and web construction tools. The script languages, used to develop our CMS program, are PHP, ASP and JAVA. Our CMS system retains its data in MySQL and PostgreSQL database.