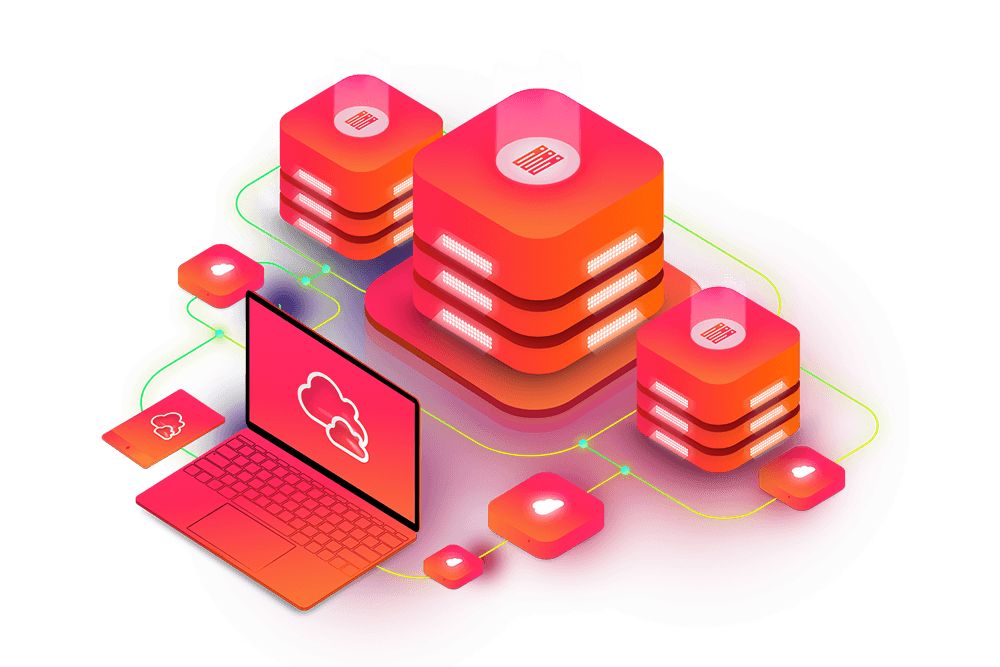 If you are looking for VPS for the business use, we are the right choice for you.






Hardware Enterprise
Our services are powered by Cisco UCS Enterprise Server with Raid Protection, which promotes the highest service efficiency.

Network
Veeam will perform a data backup on a daily basis. The system allows retrieval of the historical data for up to the past 7 days without additional expenses. In case of any data backup issue, the user can request us to perform the backup restoration.

Self-Managed
Our domestic bandwidth is 150 Gbps in total while the international bandwidth of VPS for Business is 70 Mbps shared.

24-HOUR SERVICE
We have our own data center facilities that comes with 24-hour support by our teams to accommodate our customers.

VPS Business Windows Package
* Service fee is exclusive of 7% VAT
*The company reserves its right to change any service fee without prior notice.

VPS Business Linux Package
* Service fee is exclusive of 7% VAT
*The company reserves its right to change any service fee without prior notice. 
We offer virtual server services within Thailand which will help serve our customer's business operations efficiently.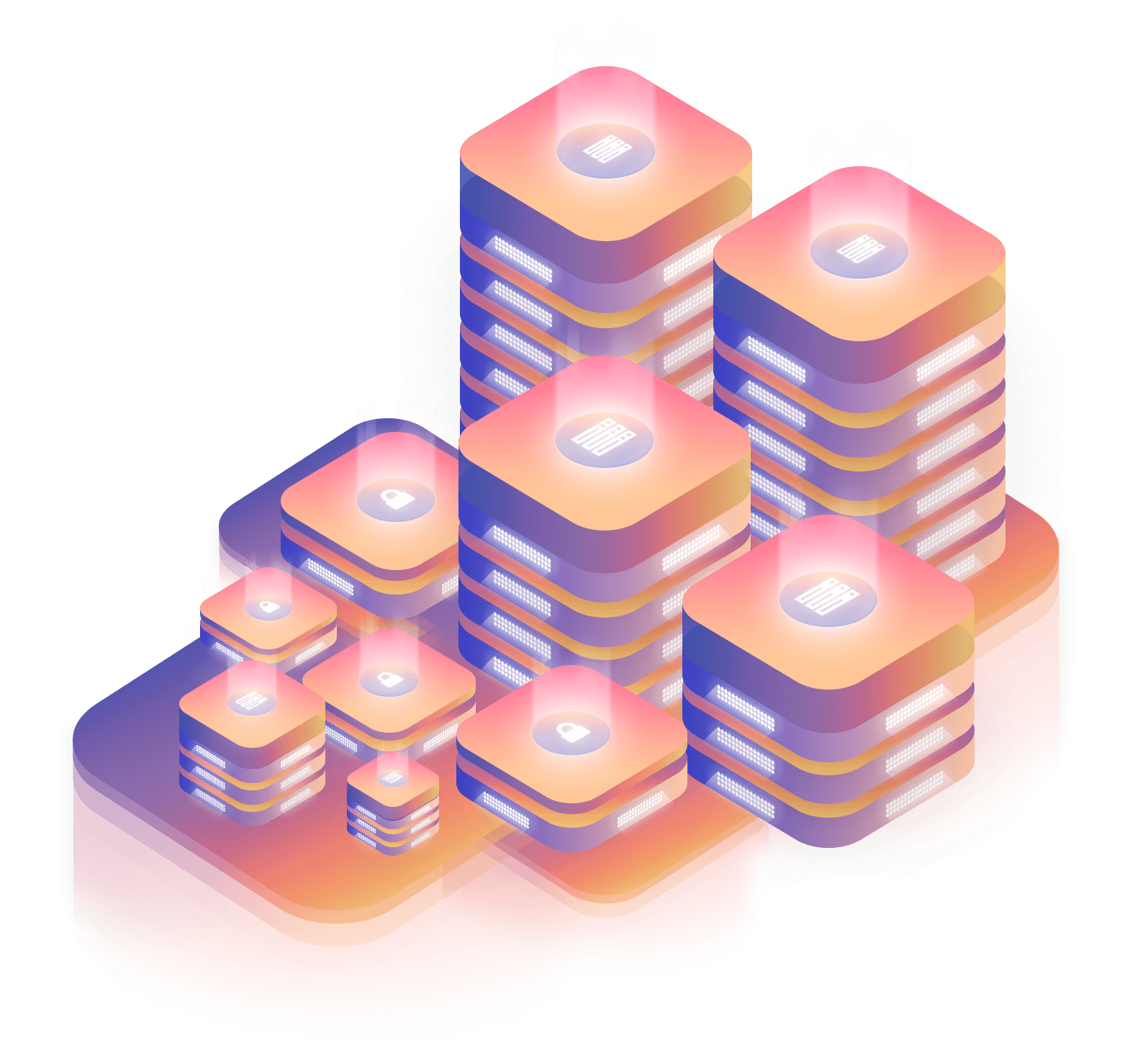 Virtual Private Server (VPS) is a virtual server. It basically runs on a virtual layer on top of the server using the virtualization technology. Several leading hypervisor technology software such as VMWare, Vsphere, Microsoft Hyper-V, Citrix, KVM etc. have been widely adopted nowadays as they are proven to reduce related operating expenses regarding a large server setup cost as well as an annual maintenance cost. Therefore, using virtualization can fulfill the needs of any customer who cares for working flexibility and ease of implementation.
WHY CHOOSING VPS FOR BUSINESS ?
ReadyIDC is the hosting provider with more than of 10 years of experience. ReadyIDC offers a number of products and services including domain, hosting, cloud, VPS, dedicated server and co-location. Given the client's interests on the privacy and self-data management, VPS for Business has become a preferred solution with the ability to run on various operating systems, including Windows Server, Linux etc. The ReadyIDC system is operating on the Cisco UCS Enterprise server with a raid and damaged disk protection. The platform is appropriate for web development, forex, hosting or data storage. Given above strengths, the consistency and continuity of our client's business are assured.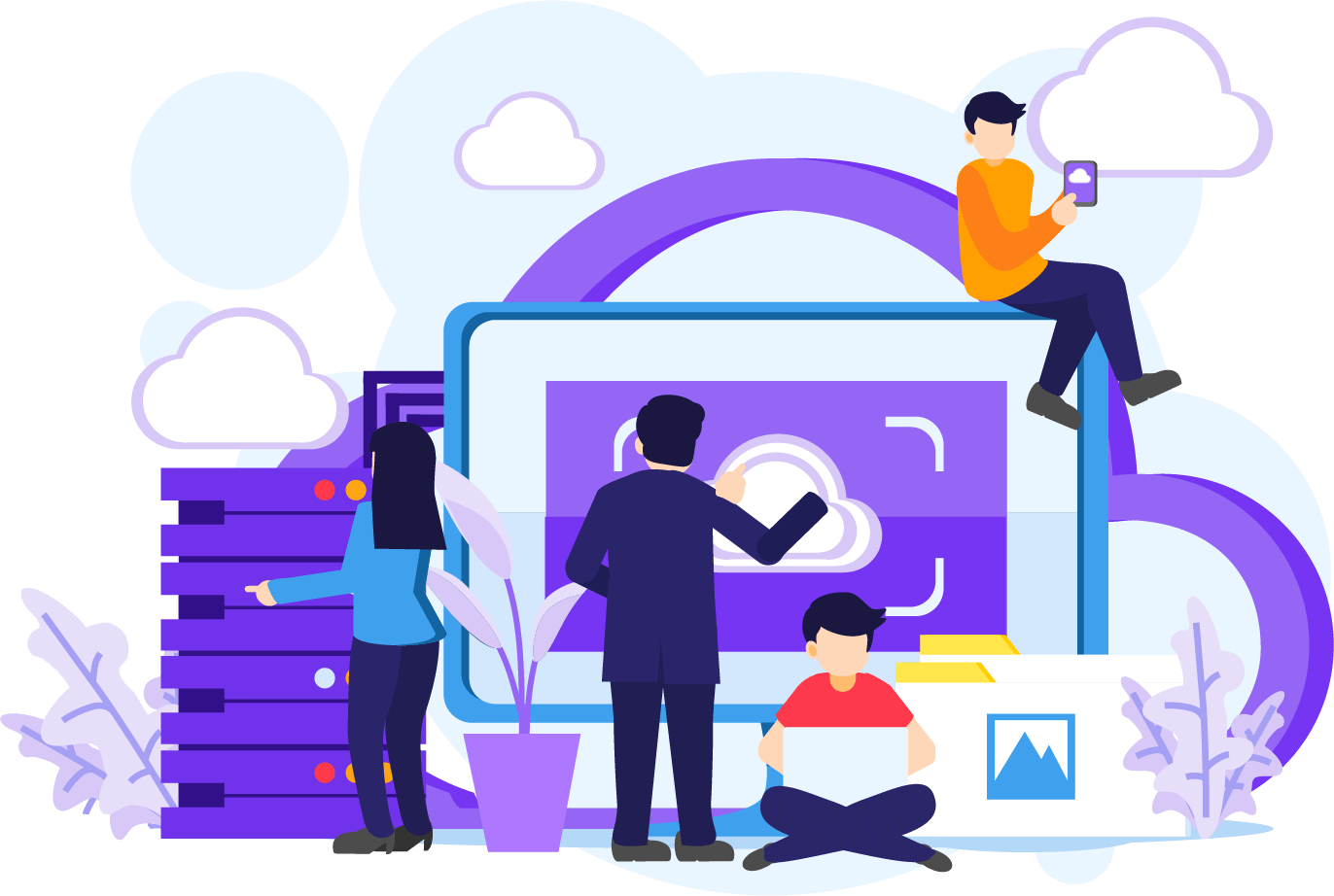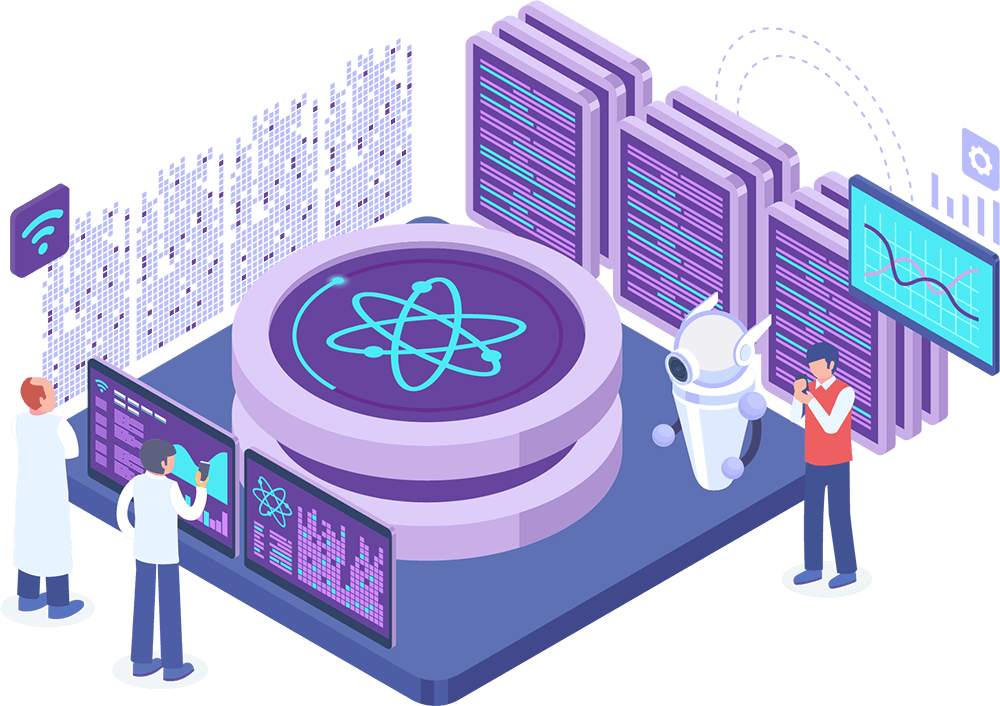 Free Backup Daily
(Maximum backup for 7 days)
Apart from the RAID protection, VPS for Business also works as a data backup for clients. This helps limit any risk associated with data loss if the data are threatened by a virus or ransomware. The system can be restored for up to the last 7 days as the image backup will run every day after midnight. If our customers would like to restore the data, our support team can be reached via email throughout 24 hours every day at support@readyidc.com.