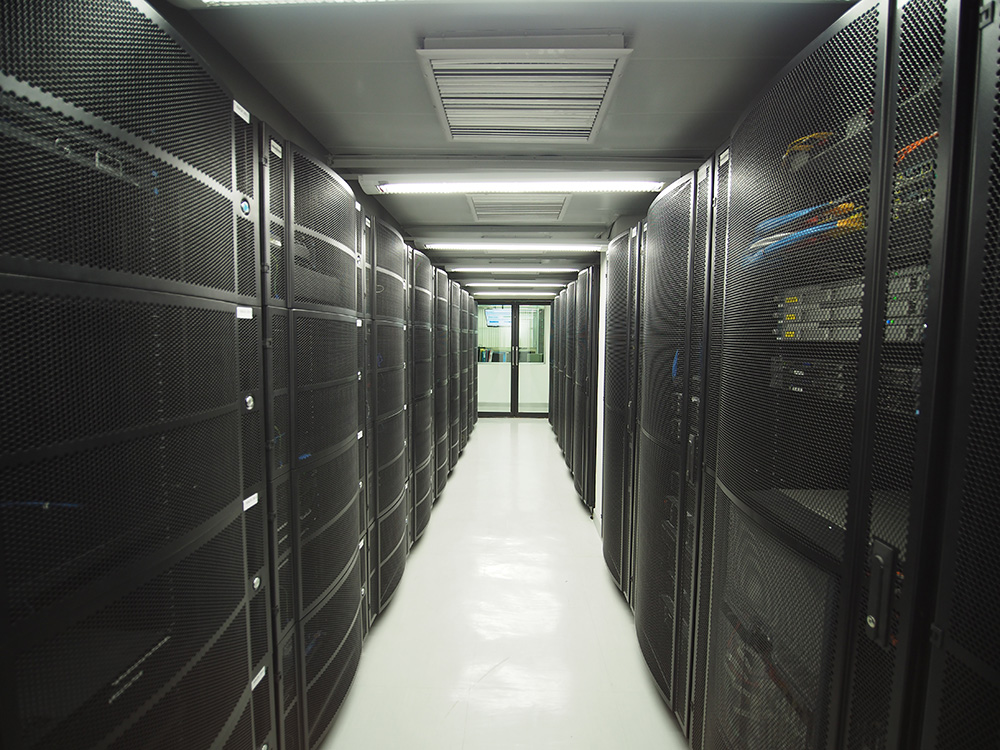 We offer a rental space for setting up an individual server under a Tier III data center standard, with our support service throughout 24 hours.

Fast Network
The facilities employed in our services are of the Enterprise Cisco Nexus Next-Generation Network standard with the maximum capacity of 100 Gbps.

KVM Over IP
The KVM allows a BIOS level access for Console without the need to physically access the data center. If you are interested in this service, please let our support team know.

Data Center
Our building has been designed based on the international standard with an excellent redundancy framework for the electrical infrastructure.

24-HOUR SERVICE
Our support teams offer the best-in-the-country services, available throughout 24 hours every day to support our customers.

Co-Location Package
Full Tower PC
CASE TYPE : Full Tower PC
Private Colocation :
1/4 Rack
Network : 1 Gbps Dedicate
Private Co-location
:

1/2 Rack
Network : 2 Gbps Dedicate
Private Colocation :

Full Rack
Network : 4 Gbps Dedicate
* Service fee is exclusive of 7% VAT
*The company reserves its right to change any service fee without prior notice.