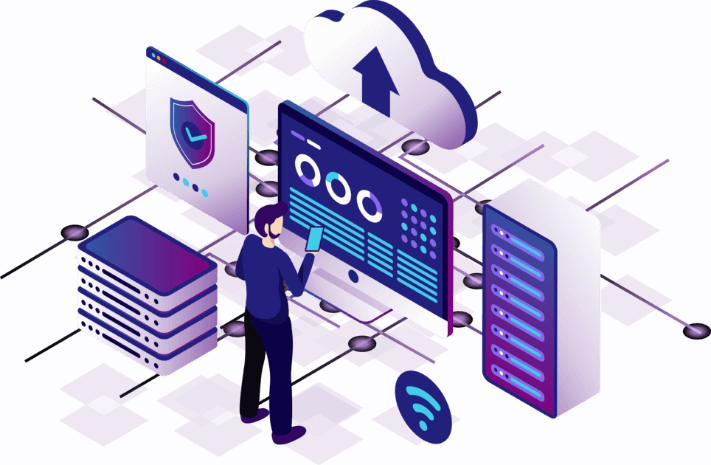 Cloud Server Features Powerful on Your Business
Our cloud server facilities are located within Thailand to help promote a strong growth for your business. The system operates at its maximum efficiency with a full backup capacity to ensure your business operation stability.




CHOOSE YOUR PREFERRED CLOUD RESOURCES AND FEATURES
When using our services, the clients have multiple options for their CPU, Memory, SSD and IP to choose from. Moreover, our clients will be able to maintain the highest working flexibility as they can freely manage, add, or remove all resources and features from their screen monitors.
Select the Package(s) of Your Choice
Pure-SSD | Fixed Cloud | Flexible Cloud | High Performance
The service fee is exclusive of 7% VAT.
The company reserves its right to make any change to any service fees without prior notice. 
CREATE YOUR CLOUD INSTANTLY
We do not keep our clients waiting for too long. The cloud service we provide can be set up quickly and ready for immediate use by our clients as Ready Cloud is utilizing the most stabilized infrastructure of the Ready Cloud.

SELECT YOUR PREFERRED RESOURCES
Our Flexible Cloud Resources provide flexibility for our clients to select system features of their choice. For instance, CPU and memory disk specification are made sufficiently available at an economical rate with frequent OS update support.

READY TO USE AFTER SET UP
After the cloud setting up is completed, our clients can immediately log on to the platform through the remote desktop connection, and secure shell. SSH-KEY is also in place for Linux to enhance security of the system.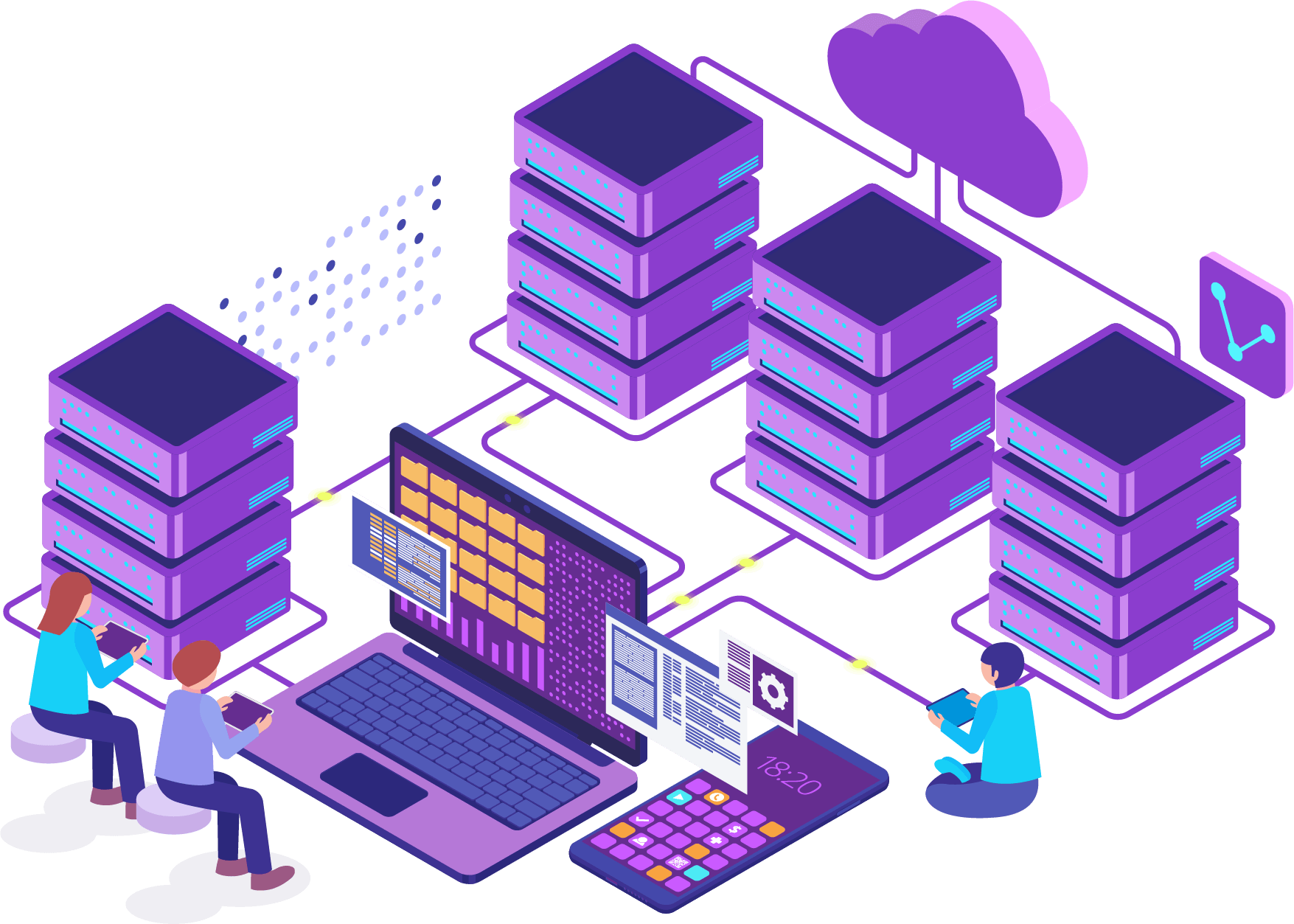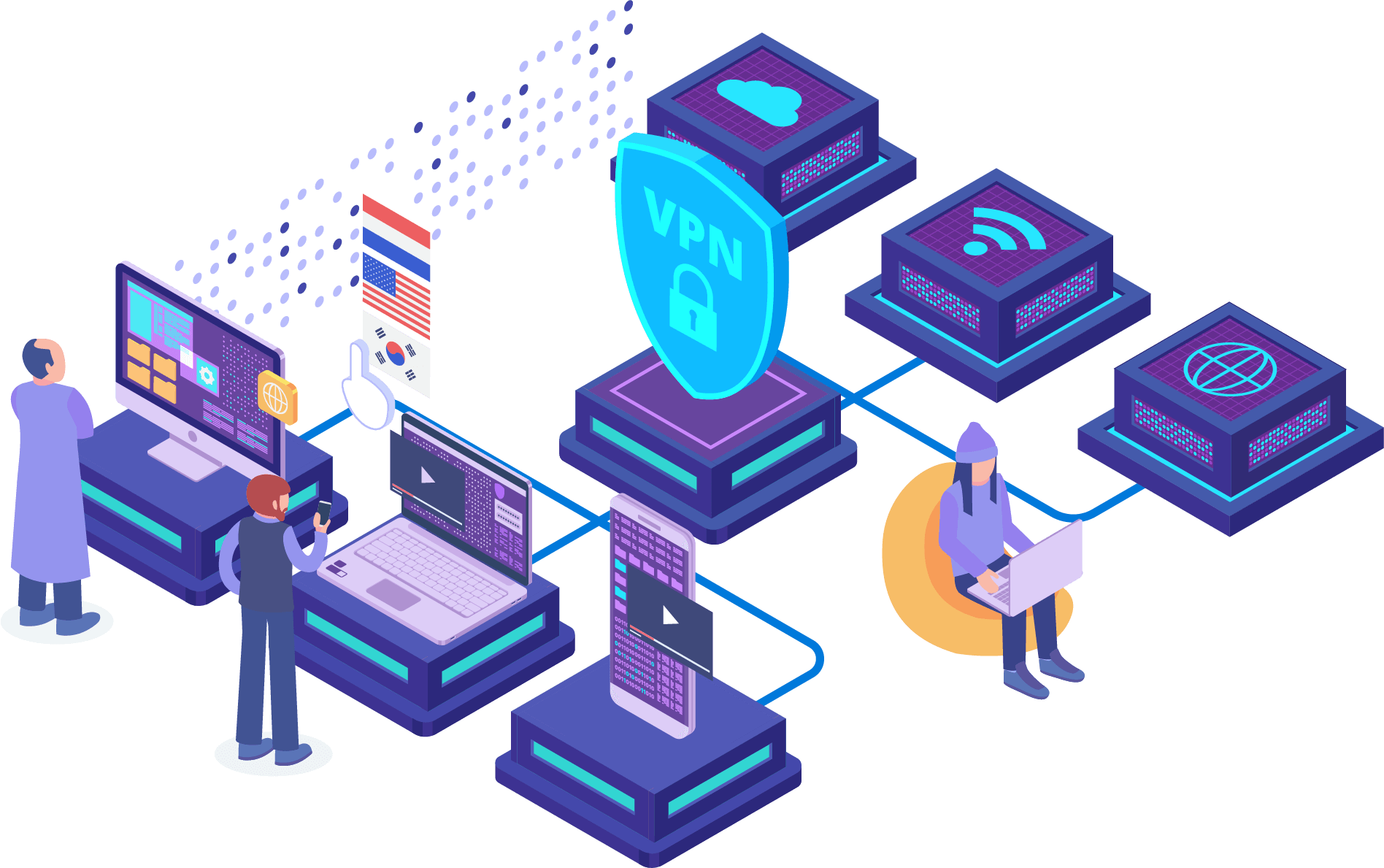 MANAGE THE CLOUD ON A SINGLE WINDOW
The dashboard allows users to reboot, shutdown, upgrade, and install the OS. Users can also monitor the system's utilization rate. We make a security rule cloud firewall system available which enables our users to either accept or drop IP as well as the Port when accessing the cloud server.
EASY TO ADD OR REDUCE THE SYSTEM RESOURCES
Our clients can add or reduce CPU, RAM and disk usage on their account or instance as needed. Our billing system will automatically recalculate to reflect that alteration to expedite the process and help lift off unnecessary work for our clients.
High Availabillity
Ready Cloud Infrastructure is designed to handle a heavy system load by pool of servers to ensure an uninterrupted operating session. This is help support your business operations and continuity.
Distribute Storage Pure-SSD
We select only solid-state drives (SSD) for our distributed pure storage system to achieve the highest efficiency in terms of read-write capability, redundancy with dual copies of backup storage.
Backup Cloud
With the data backup made possible right on the cloud system for up to 3 days, our users can rest assured about better data security and lower risk of data loss. This feature enables the users to also opt for a full self-data backup through Windows OS.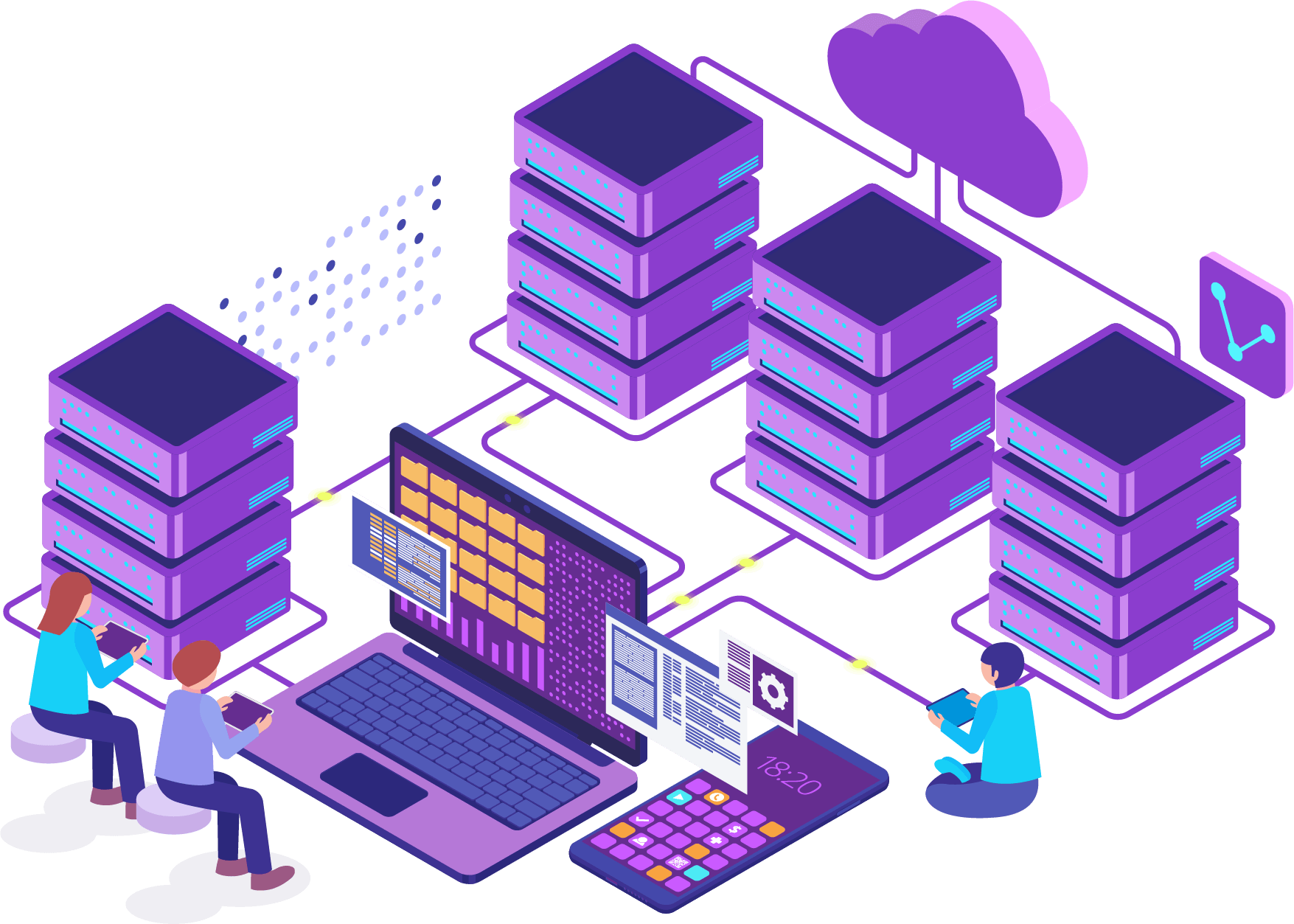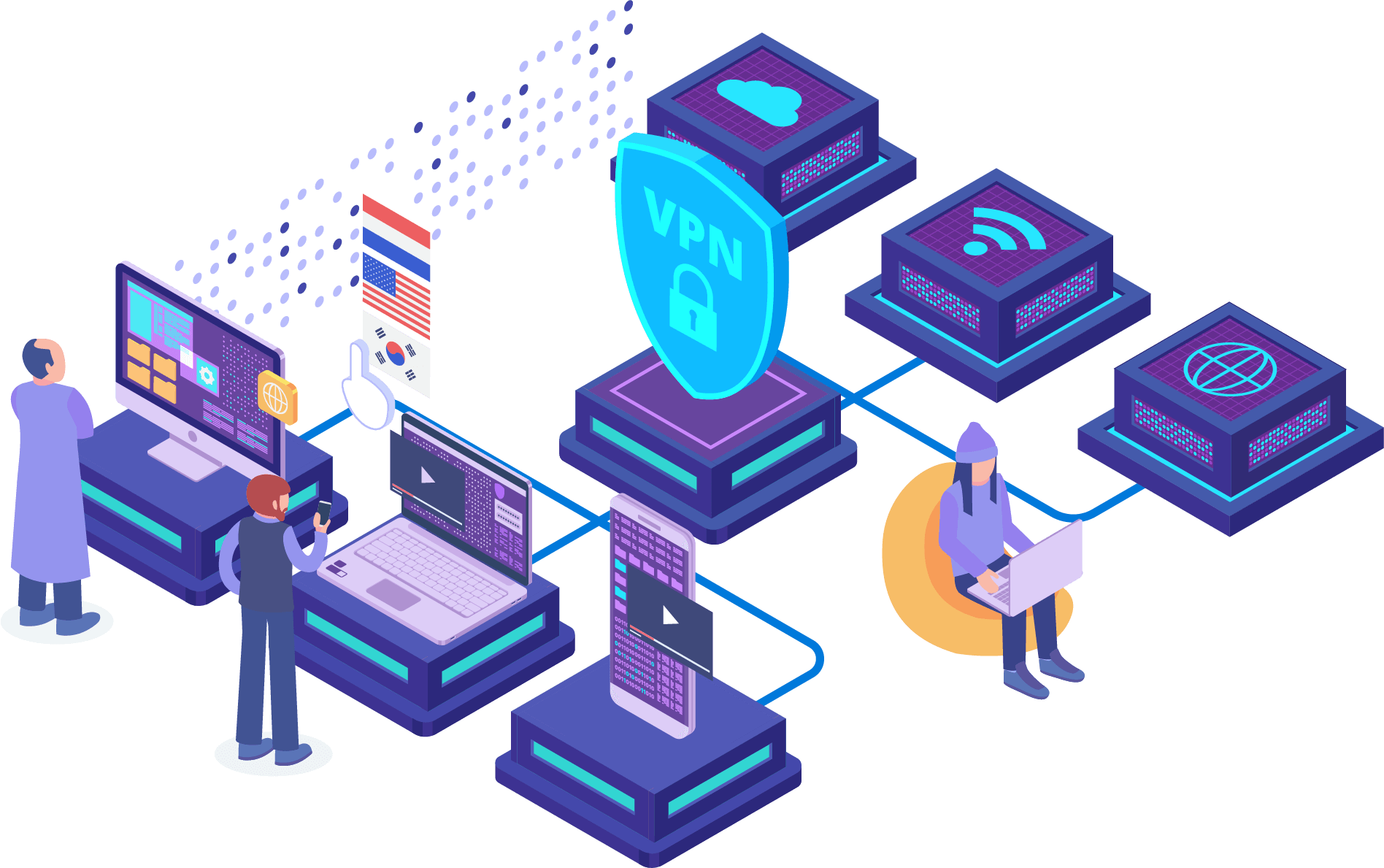 SPEED WIRED UP TO 10 GB
The cloud servers are wired up to 10 GB high speed fiber optics with the network redundancy designed to handle concurrent sessions at the maximum of 20 GB. Hence, our clients can rest assured about the system's security and superb connectivity.
24/7/365 NOC
Ready Cloud is not only a cloud service provider but also a data center. Our site is situated at Muang Thong Thani. We have our own NOC (Network Operations Center) which is ready to serve and provide instructions to our customers throughout 24 hours every day.
REAL-TIME UTILIZATION
Our clients can conveniently monitor the operations of CPU, memory disk and IOPS (input-output operations per second) right from the cloud management dashboard. Additional software installation is not required in this regard.
PRIVATE NETWORK & INTERNATIONAL BANDWIDTH
We can create a private network for any client who needs more advanced security level. Users are able to configure system's features from the client service section. The service can handle the international bandwidth of up to 150 Mbps.