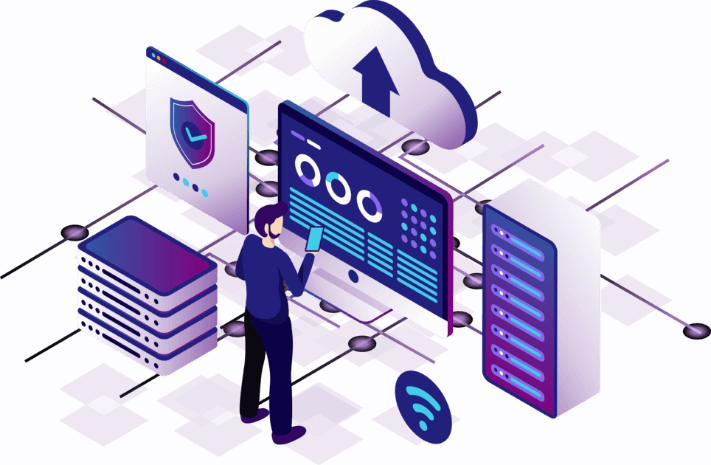 Cloud Server Features Powerful on Your Business
คลาวด์เซิฟเวอร์ ภายในประเทศไทย ที่จะทำให้ธุรกิจของคุณเติบโตได้อย่างต่อเนื่อง ด้วยระบบที่มีประสิทธิภาพสูงสุด พร้อม Backup เพื่อให้ธุรกิจของคุณทำงานได้อย่างเสถียรสูงสุด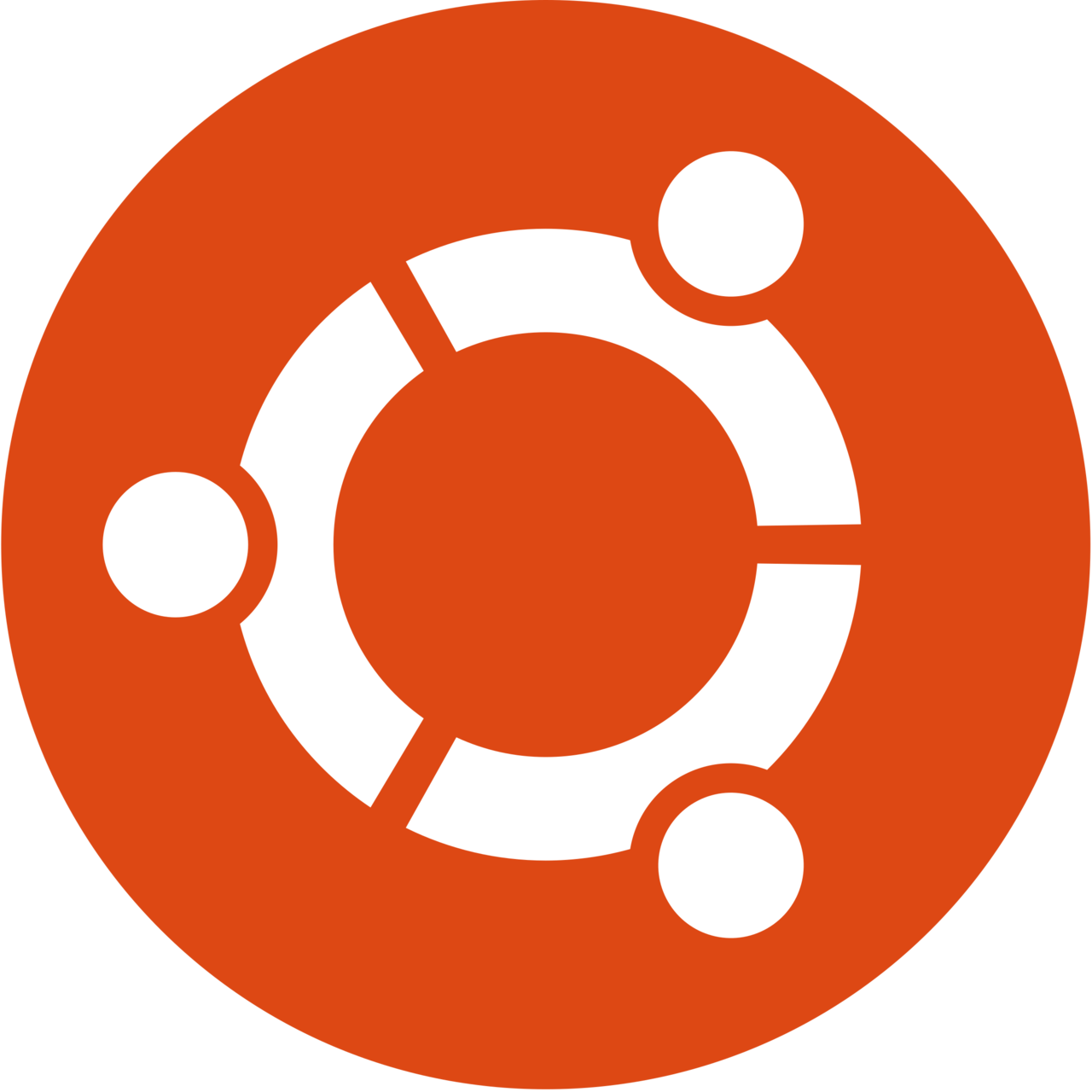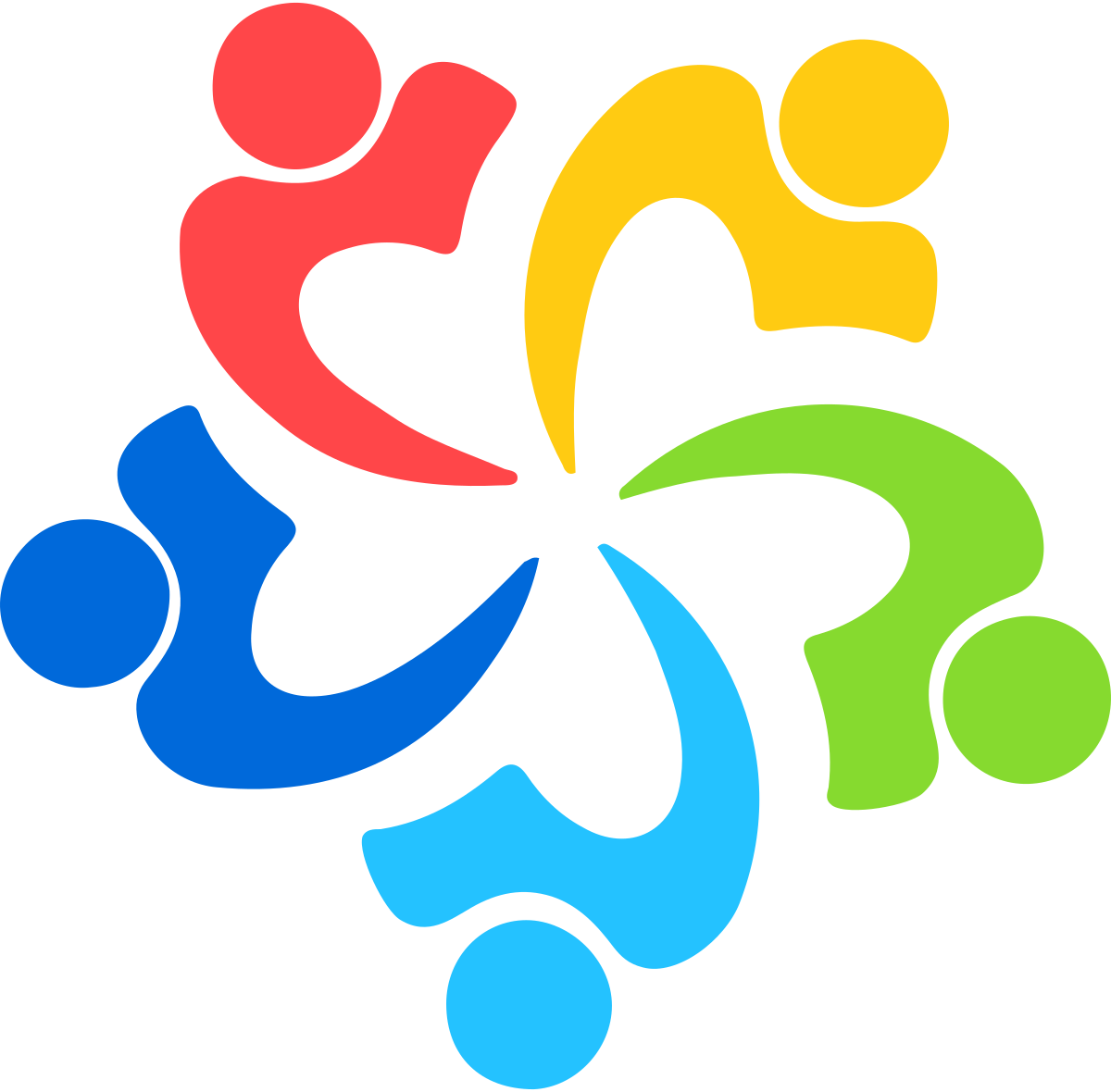 CHOOSE YOUR PREFERRED CLOUD RESOURCES AND FEATURES
When using our services, the clients have multiple options for their CPU, Memory, SSD and IP to choose from. Moreover, our clients will be able to maintain the highest working flexibility as they can freely manage, add, or remove all resources and features from their screen monitors.
Select the Package(s) of Your Choice
Pure-SSD | Fixed Cloud | Flexible Cloud | High Performance
The service fee is exclusive of 7% VAT.
The company reserves its right to make any change to any service fees without prior notice. 
CREATE YOUR CLOUD INSTANTLY
We do not keep our clients waiting for too long. The cloud service we provide can be set up quickly and ready for immediate use by our clients as Ready Cloud is utilizing the most stabilized infrastructure of the Ready Cloud.

SELECT YOUR PREFERRED RESOURCES
Our Flexible Cloud Resources provide flexibility for our clients to select system features of their choice. For instance, CPU and memory disk specification are made sufficiently available at an economical rate with frequent OS update support.

READY TO USE AFTER SET UP
After the cloud setting up is completed, our clients can immediately log on to the platform through the remote desktop connection, and secure shell. SSH-KEY is also in place for Linux to enhance security of the system.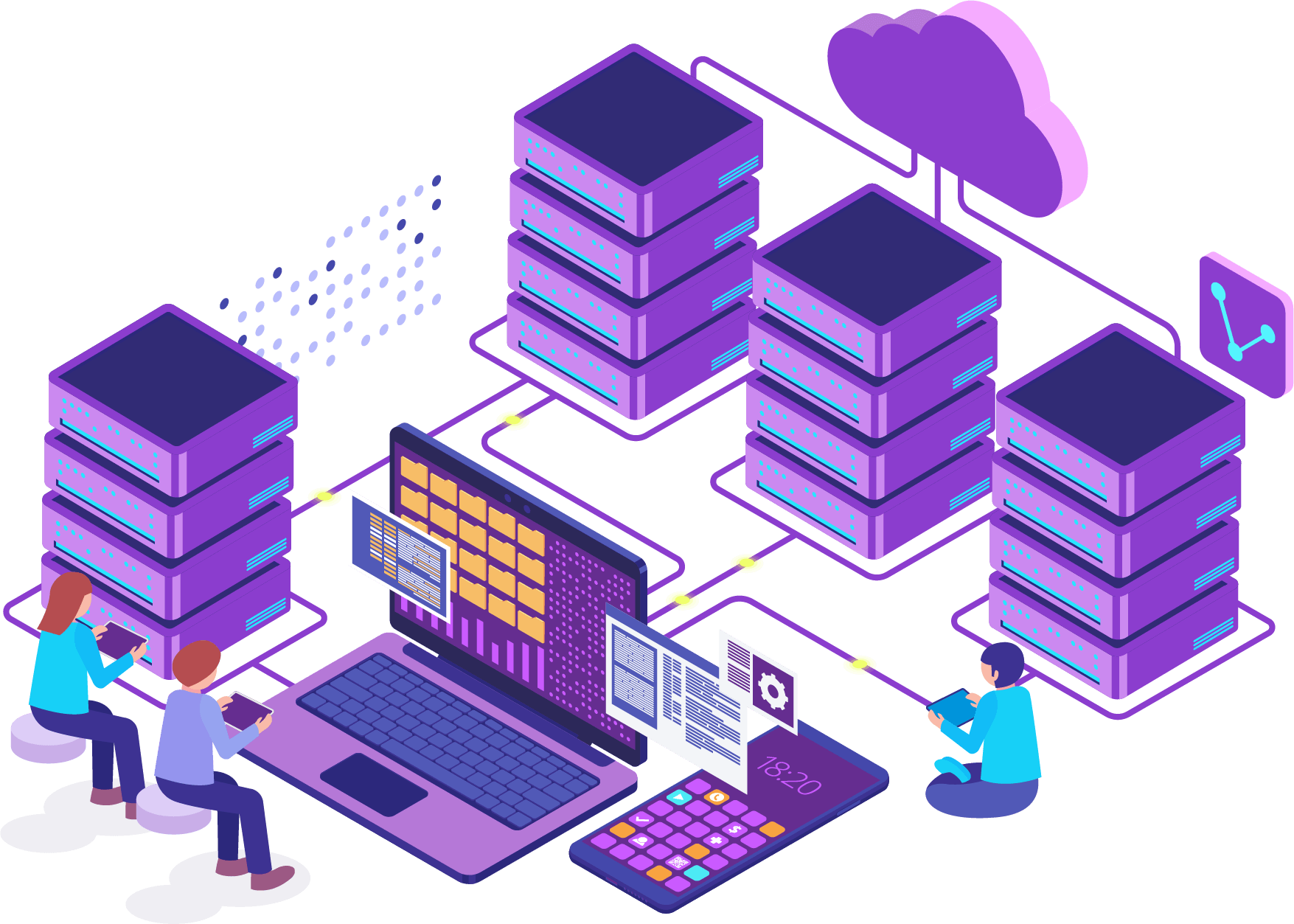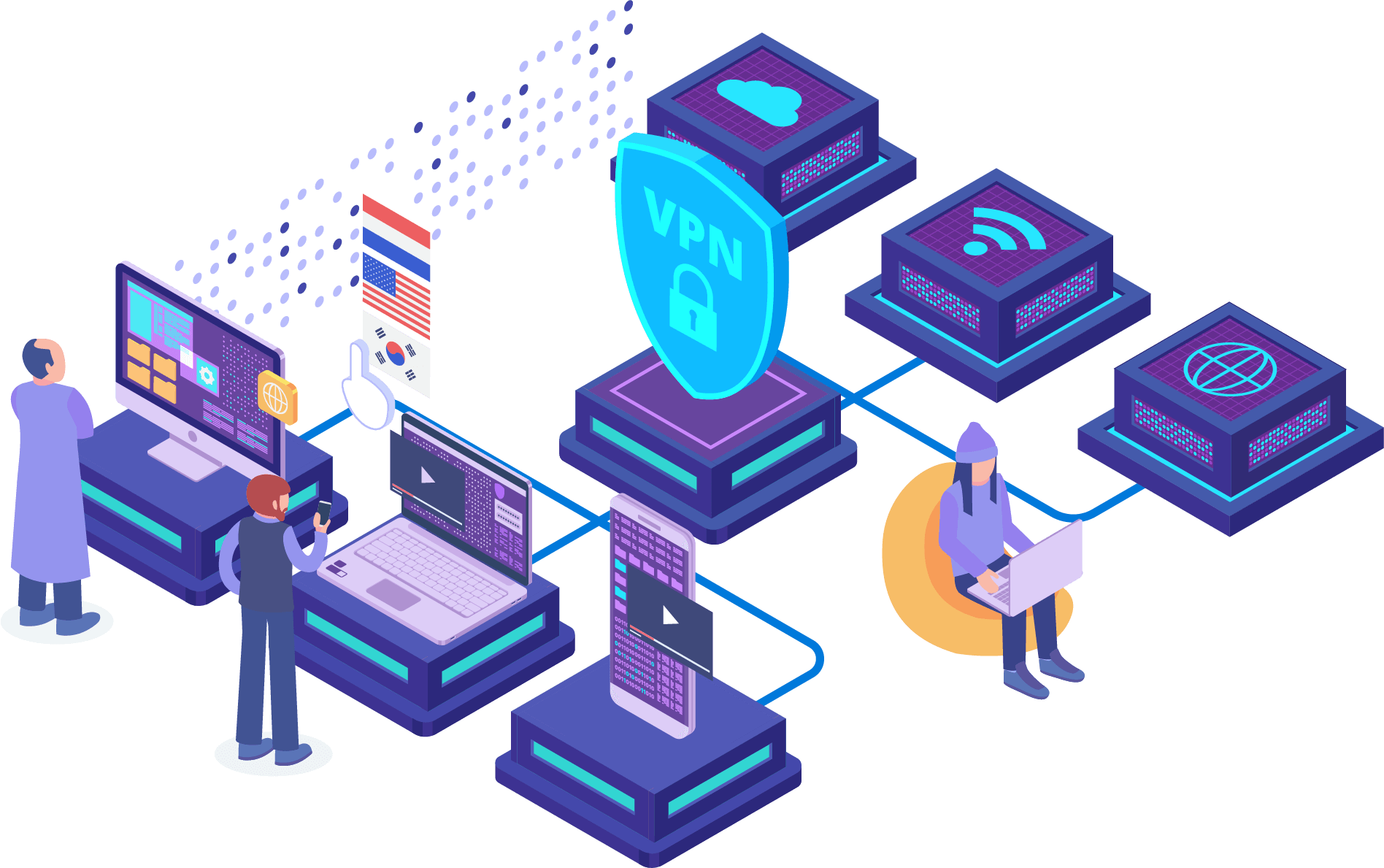 MANAGE THE CLOUD ON A SINGLE WINDOW
ช่วยให้ผู้ใช้งานจัดการสั่ง Reboot, Shutdown, Upgrade, ติดตั้ง OS ใหม่, Monitor Utilization, Security Rule Cloud Firewall ที่สามารถ Accept/Drop Allow IP, TCP/UDP Port ในการเข้าถึง Cloud Server ได้
EASY TO ADD OR REDUCE THE SYSTEM RESOURCES
สามารถ เพิ่ม-ลด CPU, RAM, SSD บน Account หรือ Instance ของลูกค้าตามต้องการ ระบบ Billing จะทำการคำนวนค่าใช้จ่ายให้อัตโนมัติ เหมาะสำหรับลูกค้าที่ต้องการความรวดเร็ว และลดขั้นตอนการติดต่อฝ่ายที่เกี่ยวข้อง
High Availabillity
Ready Cloud Infrastructure is designed to handle a heavy system load by pool of servers to ensure an uninterrupted operating session. This is help support your business operations and continuity.
Scalable All-Flash Storage
เราได้ออกแบบ Distributed ที่เลือกใช้งานแต่ Solid State Drive (SSD) Enterprise Grade สำหรับเซิฟเวอร์ เพื่อประสิทธิภาพในการอ่านเขียนสูงสุด พร้อมทั้งเก็บข้อมูลมากกว่า 3 copies
Backup Cloud
With the data backup made possible right on the cloud system for up to 3 days, our users can rest assured about better data security and lower risk of data loss. This feature enables the users to also opt for a full self-data backup through Windows OS.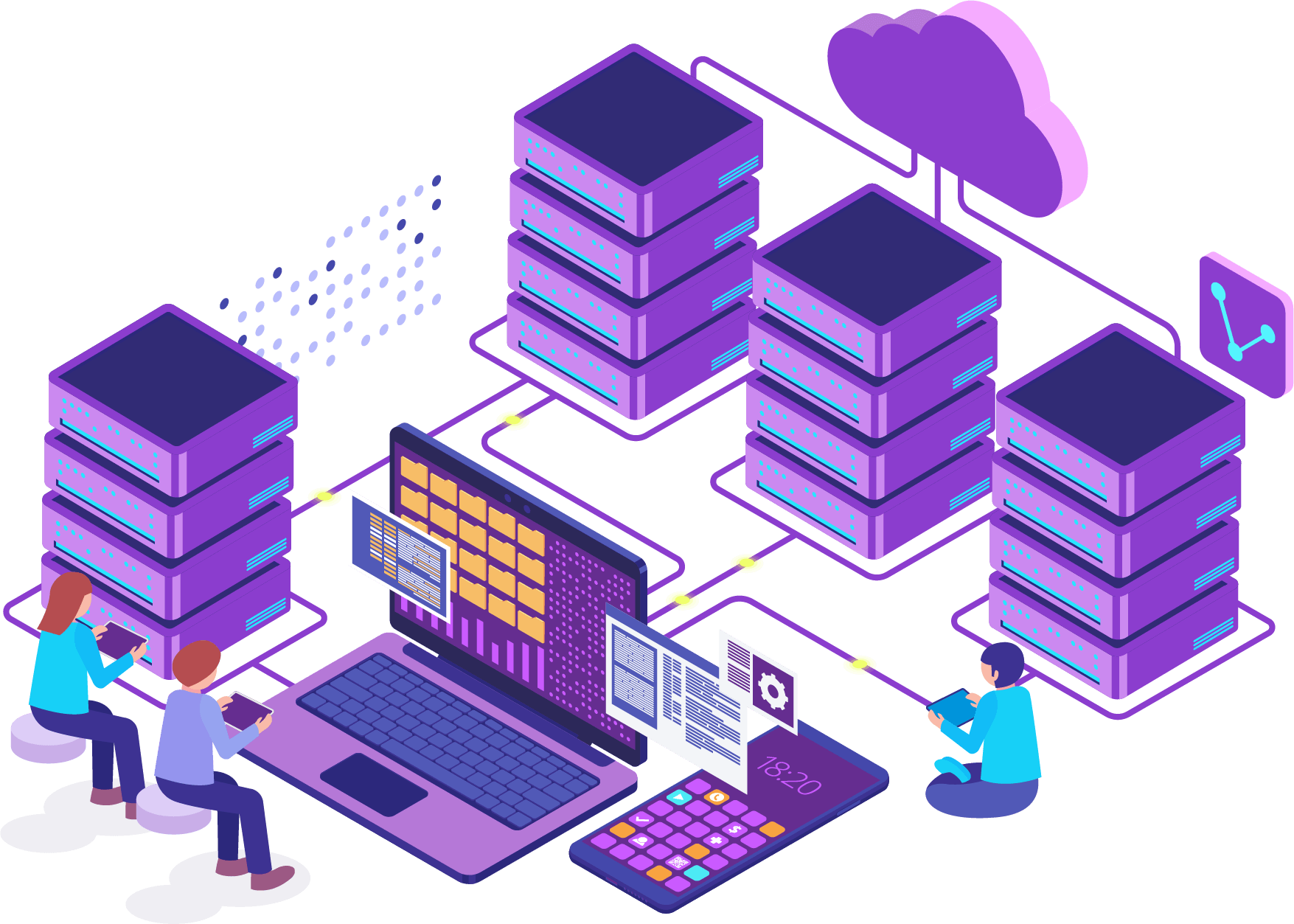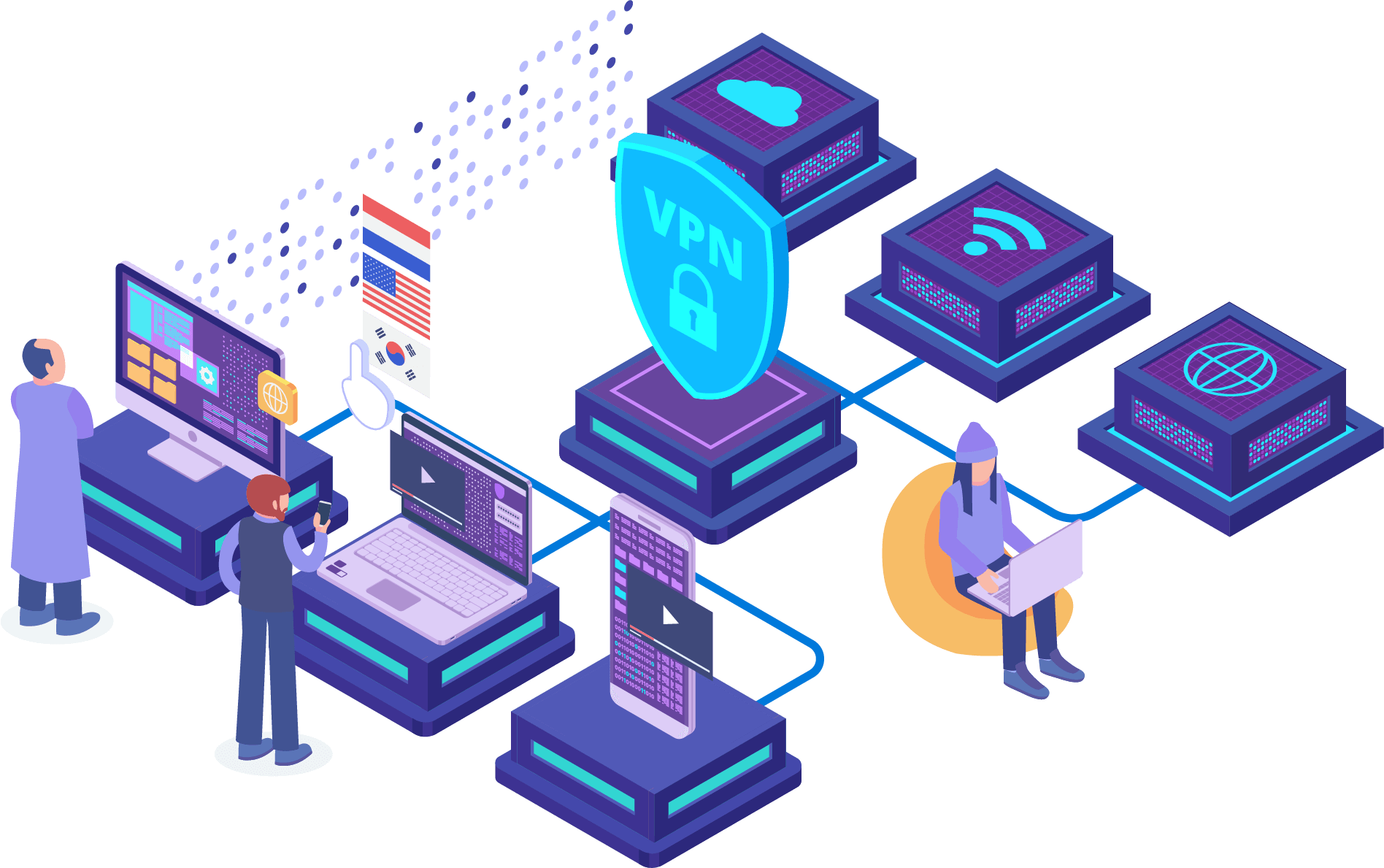 รองรับสูงสุด 400Gbps
เชื่อมต่อด้วยความเร็วสูงโดย Fiber Optic 400Gbps พร้อมระบบที่ทำการ Redundant Network ในทุกส่วนเพื่อรองรับการใช้งานสูงสุดถึง 20 GB ทำให้ลูกค้ามั่นใจในความปลอดภัยและ ใช้งานได้อย่างรวดเร็ว
24/7/365 NOC
Ready Cloud นั้นไม่ใช่เพียงผู้ให้บริการ Cloud อย่างเดียว ทางเรามี Data Center เป็นของตัวเอง ตั้งอยู่ที่เมืองทองธานี พร้อมทั้งยังมี NOC คอยบริการและให้คำแนะนำลูกค้า ตลอดเวลา 24 ชั่วโมง
REAL-TIME UTILIZATION
Our clients can conveniently monitor the operations of CPU, memory disk and IOPS (input-output operations per second) right from the cloud management dashboard. Additional software installation is not required in this regard.
Private Network (VPC) & Bandwidth International
รองรับการใช้งาน Private Network (VPC) เพิ่มระดับความปลอดภัยให้ลูกค้า สามารถจัดการผ่านส่วนบริการลูกค้าได้ด้วยตนเอง และรองรับปริมาณ Bandwidth International หรือการเชื่อมต่อต่างประเทศ 20Gbps