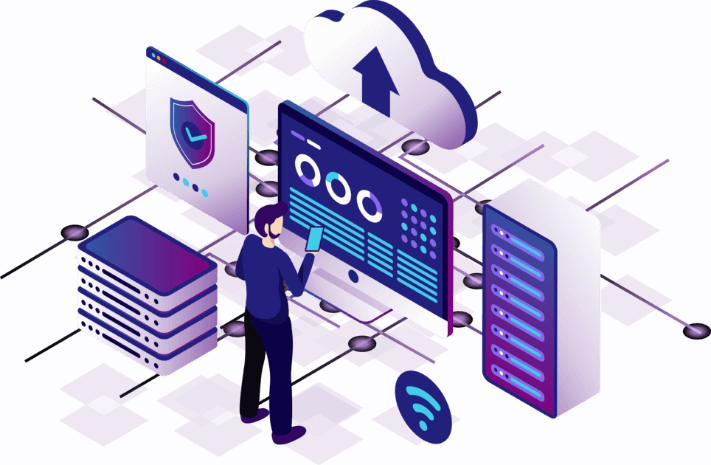 With more than 10 years of experience, ReadyIDC offers a high-performance VPS with an affordable price. The ReadyIDC is the only provider in the industry who have provided high performance services to more than 10000 users. Our VPS for Game Plus+ provides users with VPS SSD and VPS SATA on Windows and Linux operation systems which is proven to be efficiently responsive to our client's need. We are the largest provider in the industry in terms of number of users. Using VPS with us, our teams are more than ready to assist our customer throughout 24 hours every day.

Hardware Enterprise
We choose DELL Enterprise servers which can handle a heavy load of traffics continuously throughout 24 hours a day with a low risk of system disruption.

Network
Our domestic bandwidth is 150 Gbps in total while the international bandwidth of VPS for Business is 70 Mbps shared.

Self-Managed
VPS for Game Plus+ comes with a new management dashboard which enables our users to command a reboot, start and shut down all by themselves.

24-HOUR SERVICE
We have our own data center facilities that comes with 24-hour support by our teams to accommodate our customers.

Windows VPS Game SSD Plus+ Package
The service fee is exclusive of 7% VAT.
บริษัทฯ ขอสงวนสิทธิในการเปลี่ยนแปลงค่าบริการโดยไม่ต้องแจ้งให้ทราบล่วงหน้า No Backup

Linux VPS Game SSD Plus+ Package
The service fee is exclusive of 7% VAT.
บริษัทฯ ขอสงวนสิทธิในการเปลี่ยนแปลงค่าบริการโดยไม่ต้องแจ้งให้ทราบล่วงหน้า No Backup
Our customers can customize any CPU, memory, SSD, IP specification. Adding or reducing all resources through the dashboard screen is possible. This will help fulfill the customers' need in terms of flexibility.
With the best specification options, our virtual server service for domestic game business is here to serve the customers who operate a copyrighted game server business.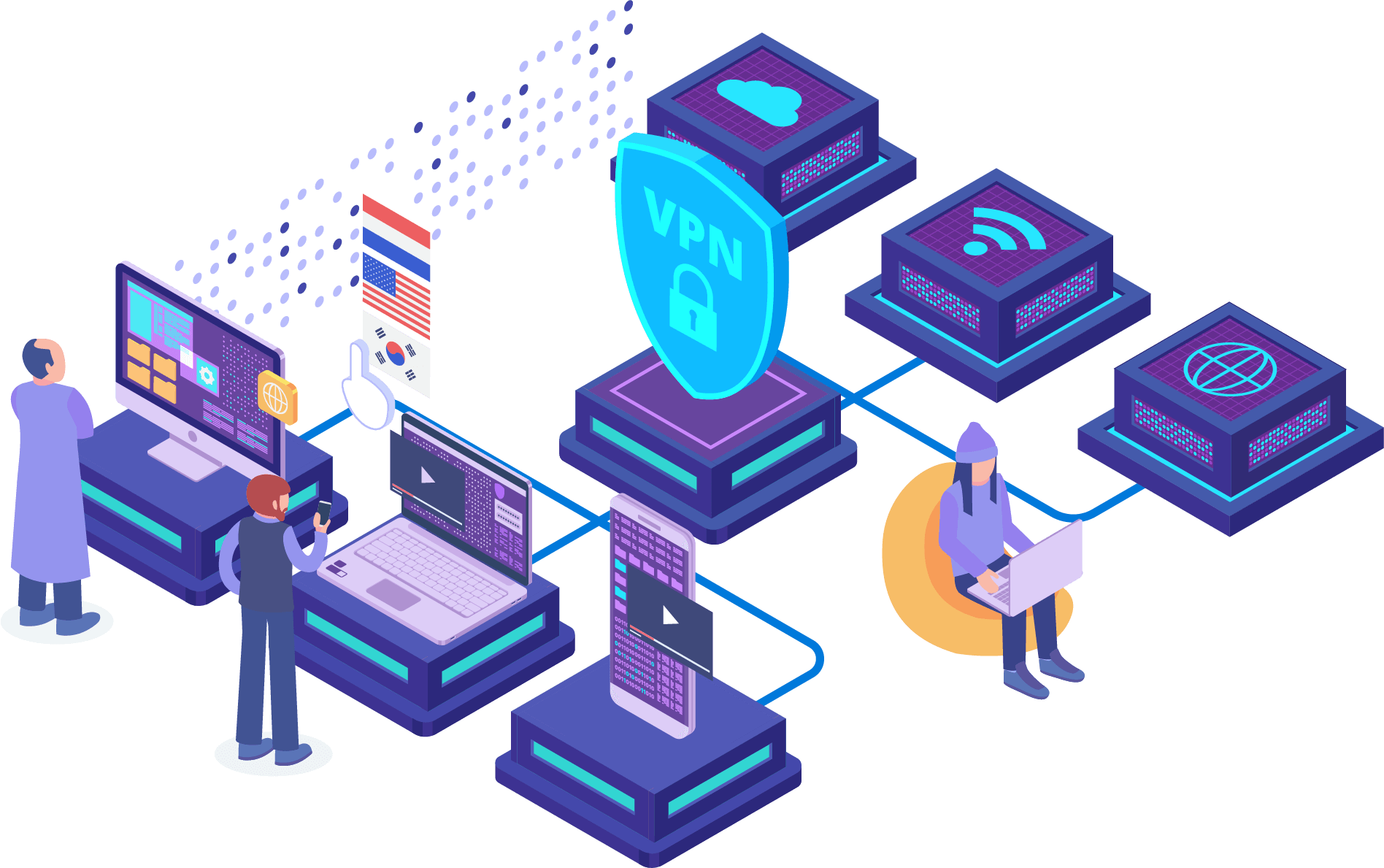 Firewall DDoS Protection นั้นเข้ามามีบทบาทอย่างมากในปัจจุบันและอนาคตภายภาคหน้า เครือข่าย Internet นั้นมีการเติบโตในทุกๆ ปี เทคโนโลยีเหล่านี้นั้นสามารถนำไปใช้งานในทางที่เหมาะสม และเกิดประโยชน์ได้หลายด้าน แต่ในอีกมุมหนึ่งก็จะมีผู้ประสงค์ที่นำเอามาใช้ในทางที่ไม่ดี เป็นเครื่องมือในการโจมตีผู้อื่น ทาง ReadyIDC มีระบบ DDoS Protection ป้องกันภัยคุกคามสำหรับลูกค้าเพื่อไม่ให้เกิดผลกระทบต่อธุรกิจ ป้องกันการโจมตีภายในประเทศไทยได้สูงสุด 95% รายละเอียดการป้องกัน เช่น TCP Spoof, DDoS Attack Protection, SYN Flood และอื่นๆ อีกมากมาย สามารถดูข้อมูลเพิ่มเติมได้ที่
Gigabyte Server 2U 4 Nodes is used for the VPS (Virtual Private Server) service as a powerful physical server which is essential to handle a heavy load of traffics. These large devices of 2 sockets CPU with 512 GB memory and high performance solid-state-drive (SSD) will enable us to serve our clients throughout 24 hours 7 days a week. Furthermore, multiple operating systems (OS) are made available in this regard, including Windows Server, CentOS, Ubuntu and Debian.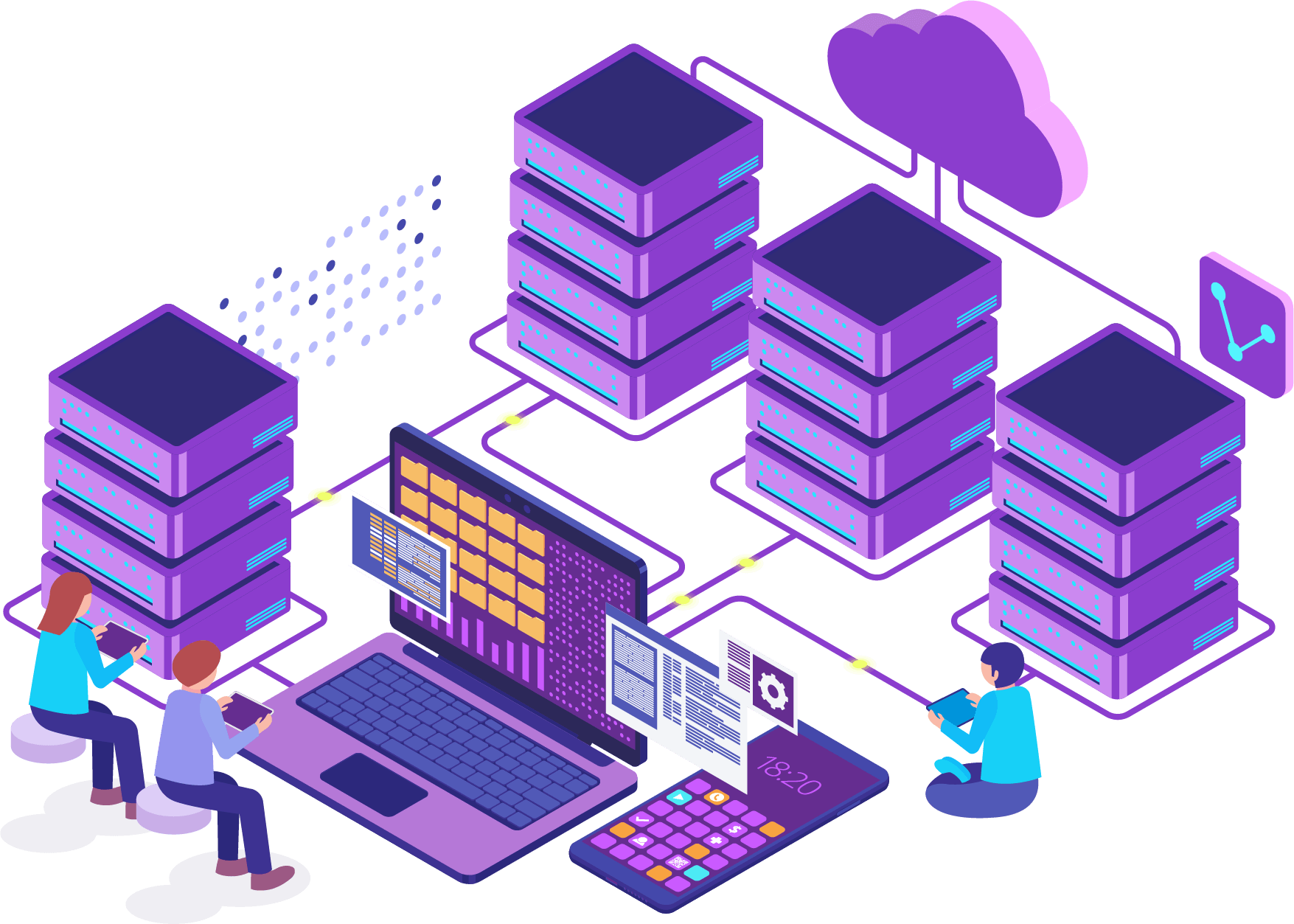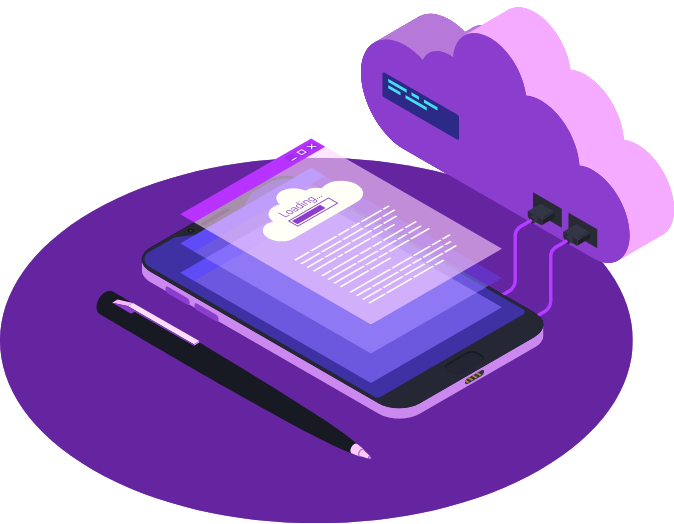 ReadyIDC is the hosting provider with more than 10 years of experience. ReadyIDC offers a number of products and services including domain, hosting, cloud, VPS, dedicated server and co-location. Given the client's interests on the privacy and self-data management, VPS for Game has become a preferred solution. Our Windows Server and Linux specialists can give suggestions in connection with system configurations and can assist you on other programs installation (extra fees are applicable for the system configuration and additional program installation). Our support teams are in service throughout 24 hours.